Quality Affordable Video Production
For businesses and organisations across NI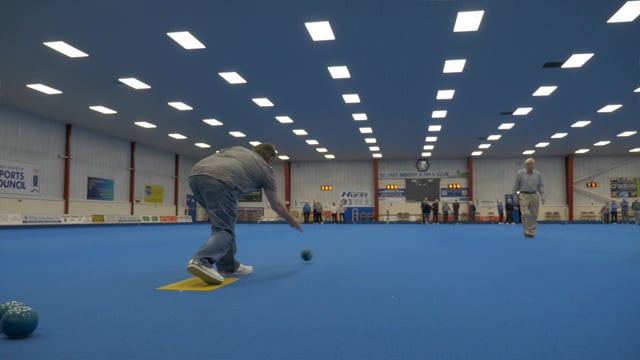 Lumenstream
Customer testimonial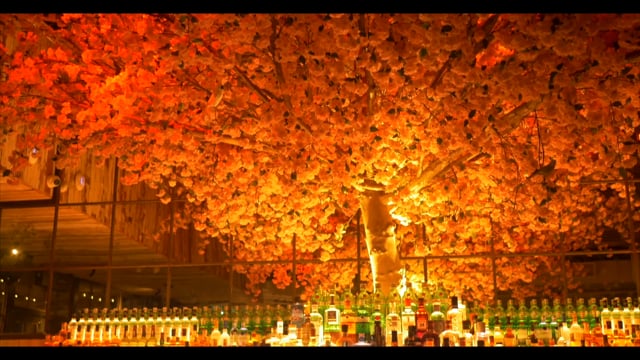 House, Belfast
Teaser, corporate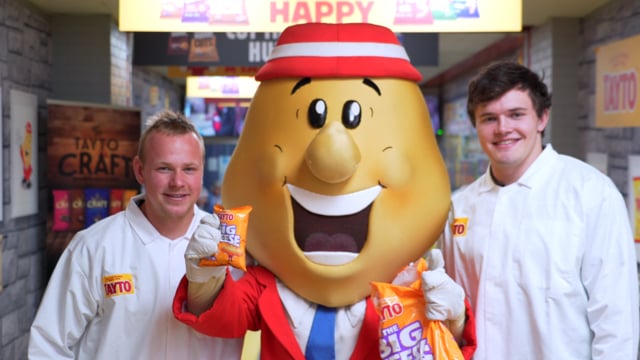 Tayto Happy
Viral, Marketing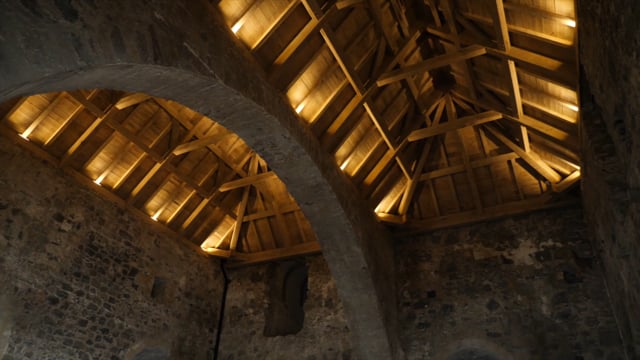 Carrick Castle
Heritage, Public sector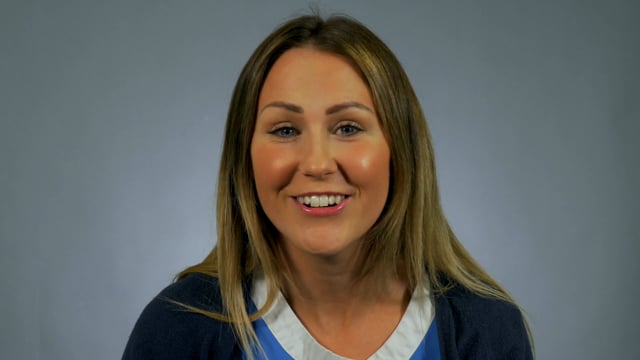 Kingsbridge Hospital
Kingsbridge Hospital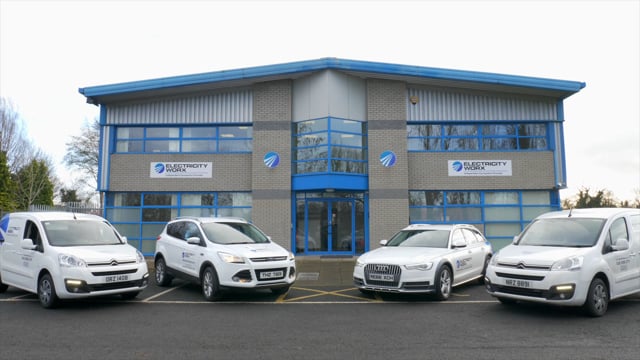 Electricity Worx
Business, Corporate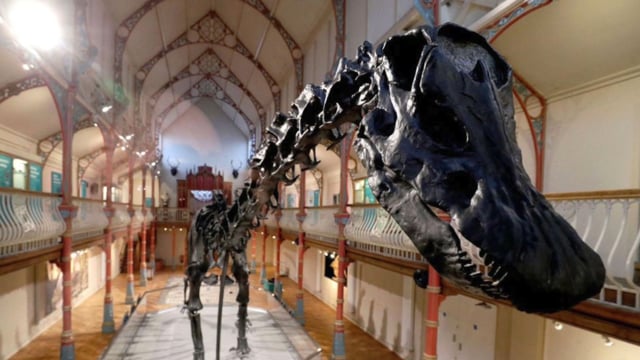 Dippy the Dino
Corporate, News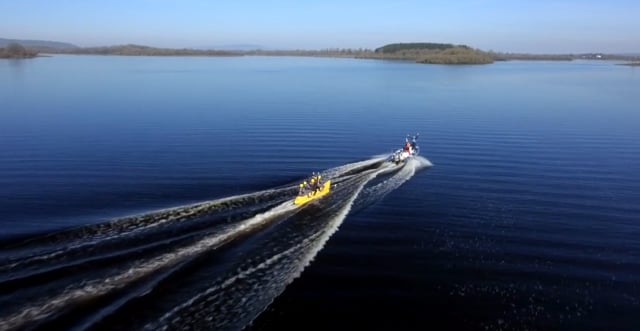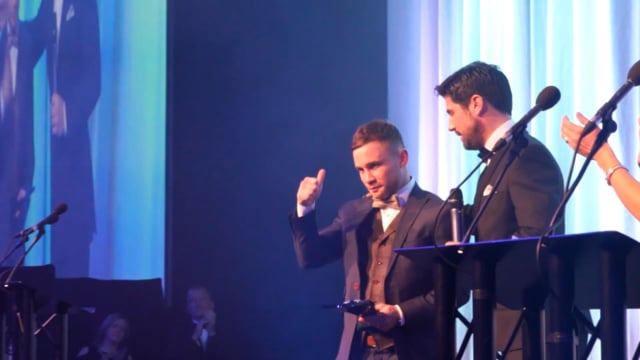 Online video for Northern Ireland
At SmartVideo we make affordable, social media-ready video for business and organisations.
Customer testimonials, animated explainers, corporate videos, instant social media adverts and 3D/360 virtual tours. Talk to us about your video marketing needs.
Video production AND video marketing
Grow your business with SmartVideo's video marketing tools
For businesses and organisations across NI
The creative and technical quality of the work and the professionalism of the service that SmartVideo has provided for the Arts Council has been consistently excellent, and at a very competitive price. We have commissioned SmartVideo to film a broad range of events, from launches to conferences, and we have always been delighted with the results. Their turn-around time to produce a high-quality video is also really impressive.
We have worked with SmartVideo on many occasions and have always found their work professional, innovative and of high quality. They are also affordable, reliable and accommodating. Highly recommended.
Professional, talented, punctual and cost-effective are just some of the words I use when speaking about SmartVideo. Paul and his team are accessible and very easy to deal with and I would highly recommend them.
SmartVideo – video production and video marketing
Are you looking for video production services in Northern Ireland? A service that will provide you with quality videos at an affordable price. Here at SmartVideo, we love both video production and video marketing. That's why we make videos and help you get them to an audience of prospective customers. Because there's no point in having a lovely video if hardly anyone ever sees it. We're happiest making videos for our customers – we've made over 700 so far. But before we record a single shot, we'll use video strategy and video marketing techniques to help you decide which video product will help you achieve your goals and also give the best return on your investment. It might be a customer testimonial, a charity case history, a corporate video, a recruitment advert, an animated explainer or a 3D virtual tour with links to your online store. And as video creators, we'll take you step by step along the journey of making the video. That includes showing you images mid-shoot and allowing several review opportunities after the first edit. If you're in sales, marketing or PR, we'll work with you to establish where your video sits in your wider marketing plan or sales funnel and tailor it accordingly. Here are examples of our many business video categories:
Some of the great brands we work with
Latest posts from the SmartVideo blog
How to create great construction videos for marketing campaigns in NI
Watch: 12 of the most emotionally-engaging UK & Irish Christmas adverts
Video Conferences: The Ultimate NI Guide To Looking Professional
Customer testimonial videos: your secret sales weapon
SmartVideo: affordable social media-ready video production for Northern Ireland
Customer testimonials, charity case histories, corporate videos, animated videos, 3D virtual tours and much more.